Location, history and the team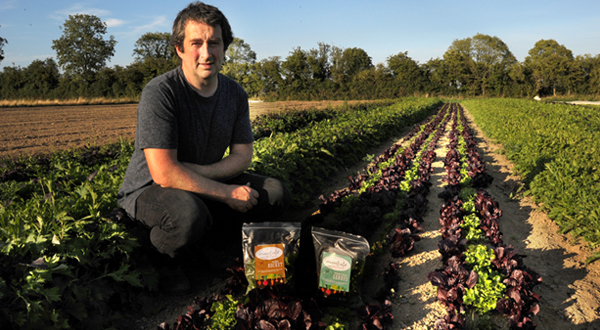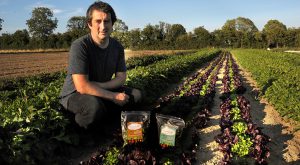 Riversfield Organic Farm began to take shape in 2011 when we broke ground on a very small section of the family farm in Co. Kilkenny sowing a small selection of vegetables.
Achieving full organic status in 2013 we have continued to evolve experimenting with new crops and varieties, some successful, some less so.
We initially established a vegetable box scheme and also began to supply restaurants in the locality. This provided us the opportunity to meet many wonderful people and receive enthusiastic support.
Having added and subtracted from the list of vegetables we grew over this time we still grow a wide range of high quality vegetables which are now mostly sold to restaurants, a selection of shops and other wholesale outlets.
Riversfield is run by founder and owner Vincent Grace, alongside a small team of dedicated and passionate growers who take great pride (and satisfaction) in the growing process.
The team at Riversfield take the utmost care throughout the growing process from the selection and sowing of seed, nurturing of the plants from the propagation area to the fields and finally to the harvesting and packing of the vegetables to ensure they are presented to the customer in the finest condition.